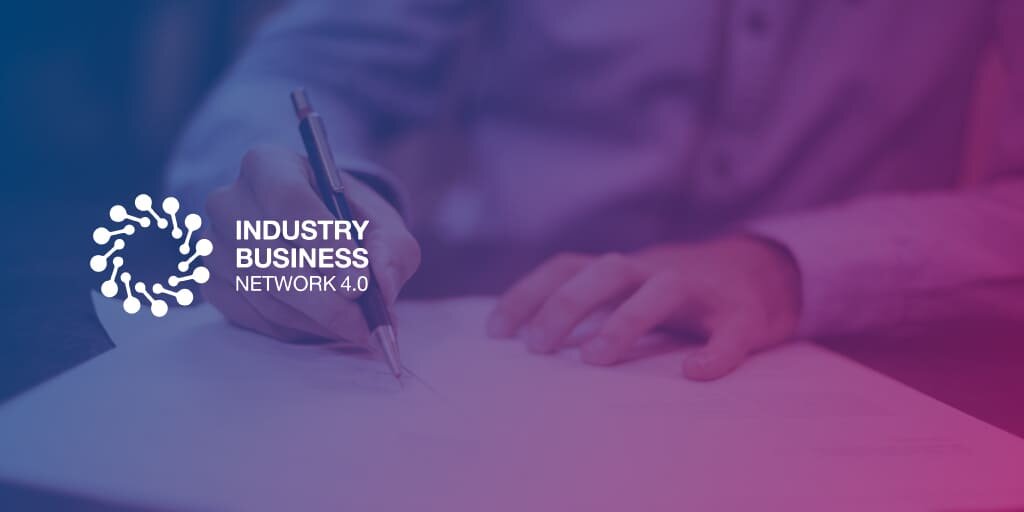 27
APR
Research project on energy-flexible factory successfully launched
On April 1, 2020, the five association members Fraunhofer IGCV, EDC Electronic Design Chemnitz GmbH, MicroStep Europa GmbH, OSCAR PLT GmbH and TEKA Absaug- und Entsorgungstechnologie GmbH started a joint research project on the energy-flexible factory. The Industry Business Network 4.0 and the companies KTS GmbH & Co. KG and stürmsfs ag are part of the project consortium as associated application partners.

Through the tender of the program "Further development of the BaSys 4.0 software system in application". the German Federal Ministry of Education and Research is funding innovative developments based on RAMI 4.0 and BaSys 4.0 that generate added value along the entire value chain through the use of relevant data and tap previously unused potential. Within this framework, the consortium successfully applied for the project "Management Shell for Energy-Flexible Factory Operation (VerEFab)" with a duration of 24 months and a total project volume of € 1.5 million and started working on it in April.

The overarching focus of the research project represents the networking of the factory level with higher levels (e.g. IIoT/Industry 4.0 platforms) by extending the concepts of BaSys 4 with the goal of an "energy-flexible factory" that can meet future economic and ecological challenges. The basis is the integration of assets (machines) by means of a management shell, a corresponding machine adapter and secure device onboarding. These intelligent assets in turn form the basis for the energy-flexible factory. Such a factory has the ability to adapt to changes in the energy market quickly and at low cost. This factor will be particularly important in the future, as the transformation of the energy system, from conventional to renewable energy producers, leads to volatile and thus less controllable energy generation. In order to achieve a better balance between energy generation and consumption, an adjustment on the consumption side is therefore necessary. The energy-flexible factory thus represents an important solution module for energy systems of the future; at the same time, companies can benefit from lower costs in times of high energy production through flexible adjustment.

The results of the research project are evaluated and presented on a demonstrator with real production machines. In addition, the industrialization of the results will be promoted through publications in scientific and popular science media.

Take advantage of the opportunities for funding research and development projects for Industry 4.0! Applications can still be submitted to the Federal Ministry of Education and Research as part of the of this call for tenders may be submitted. Similarly, all companies will benefit from the new Research Grants Act (FZulG) Chances of promotion.