Implement Industry 4.0 together
We are a strong network of innovative companies. Together we implement Industry 4.0 openly and manufacturer-independently with added value for all parties involved.

Welcome to the Industry Business Network 4.0 e.V.
We create the networks for the digital transformation of the industry! The Industry Business Network 4.0 was founded in 2016 as an association of innovative medium-sized companies to jointly introduce Industry 4.0 in our production facilities and to offer our customers fully networkable products.
We are convinced that only open, multi-vendor solutions can offer the added value of digitalization. That is why we are working together on IndustryFusion – the open source solution for networking in the Smart Factory.
If you would like to learn more about the possibilities in the association, please contact us!
CONTACT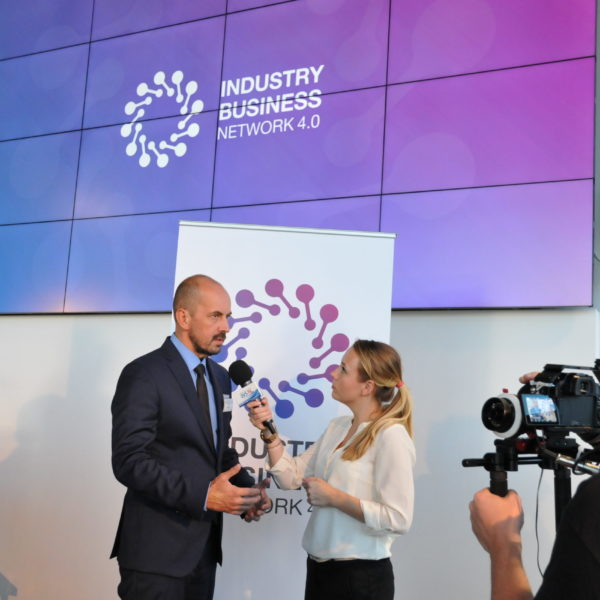 Implementation of Industry 4.0
With our members we work actively & together on the practical implementation.
Network & Ecosystem
Exchange and cooperation are our focus - because great things can only be achieved together.
Unique selling point
Be a pioneer in the digital age and present yourself as an innovative member of the Industry Business Network 4.0.
Our members
Get to know our innovative members from different industries. In the Industry Business Network 4.0, machine and component manufacturers, factory operators, software experts, service providers and scientific institutes work together at eye level to implement Industry 4.0.
ALL MEMBERS
Become part of a dynamic network
Have we aroused your interest? Please do not hesitate to contact us and open up new ways to Industry 4.0
Become a member