Membership
Become a member of the Industry Business Network 4.0 e.V.

Strong network of innovative companies
A membership in the association is open to all companies, (scientific) institutions and persons who would like to actively participate in the application of Industry 4.0 in medium-sized businesses. The association understands itself as an industry vertical independent association of innovative manufacturers, service providers and end-users. By cooperating at eye level, it focuses on the added values of Industry 4.0 in an implementation-oriented way.
BECOME A MEMBER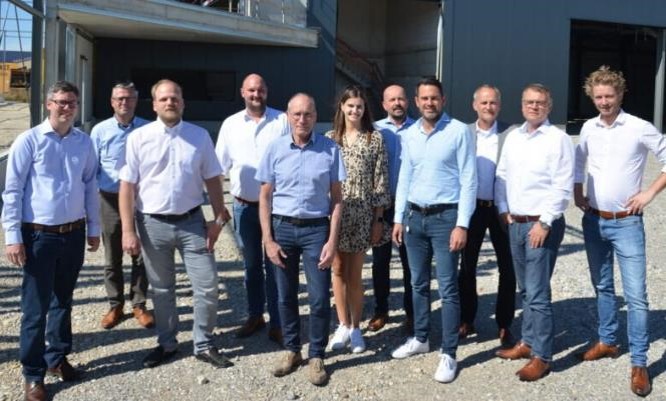 Implementation of Industry 4.0
With our members we work actively & together on the practical implementation.
Network & Ecosystem
Exchange and cooperation are our focus - because great things can only be achieved together.
Unique selling point
Be a pioneer in the digital age and present yourself as an innovative member of the Industry Business Network 4.0.