Added value
What we offer our members.

More and more companies are recognizing the opportunities and benefits of Industry 4.0 to ensure their long-term competitiveness. However, solutions offered so far often do not meet the specific requirements, especially for medium-sized companies. The Industry Business Network 4.0 offers its members numerous added values, both on the technical level but also in connecting the right stakeholders.
Implementation of Industry 4.0
With our members we work actively & together on the practical implementation.
Network & Ecosystem
Exchange and cooperation are our focus - because great things can only be achieved together.
Unique selling point
Be a pioneer in the digital age and present yourself as an innovative member of the Industry Business Network 4.0.
Knowledge transfer
Benefit from the experience of other companies in digitization and from the active exchange between science and industry.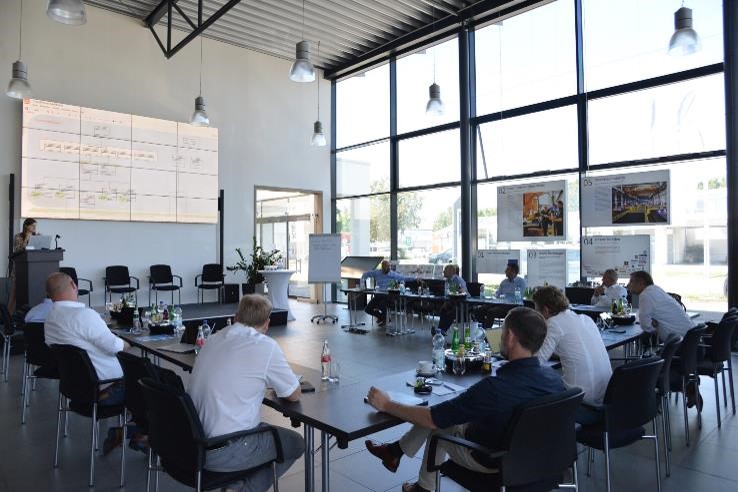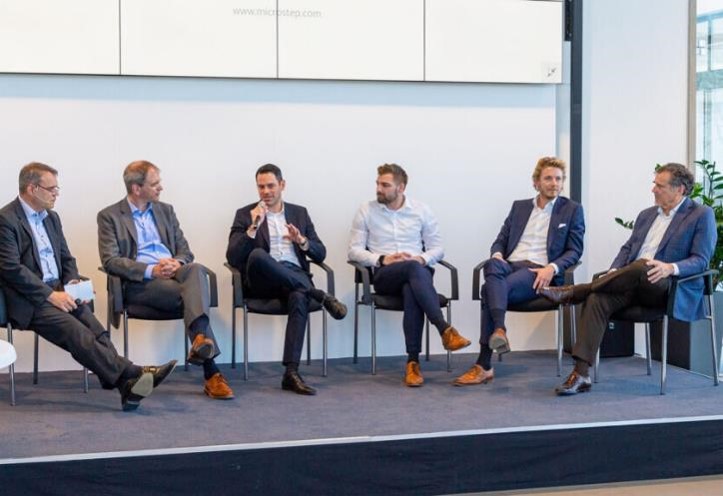 Workshops
Project-related workshops offer our members the possibility of focused work on shared topics with like-minded people.
Implementation
A main focus of the Industry Business Network 4.0 is the hands-on implementation of Industry 4.0 through the IndustryFusion project.
READ MORE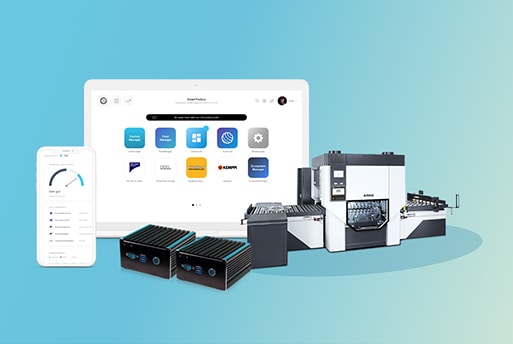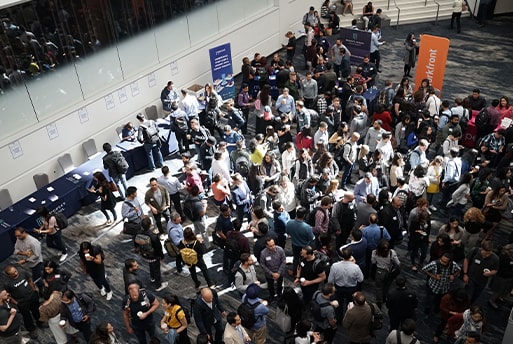 Are you looking for someone specific?
We are happy to connect members with each other in order to find a matching counterpart for the challenges in your company.
I4.0 Guidelines
We actively support our members in the digital transformation. You will receive all information on how to digitize and connect your products and factories.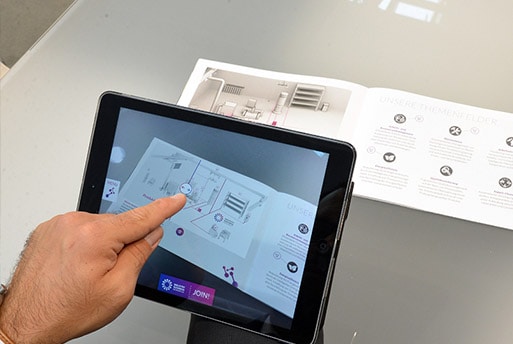 The Solution
A Smart Factory networking solution that can be implemented by anyone. IndustryFusion is the scalable open source solution for networking industry.
INDUSTRYFUSION
Use Cases
Our members work together on various use cases to create added value through Industry 4.0 in the field. In the following you will find a short overview of some of our projects.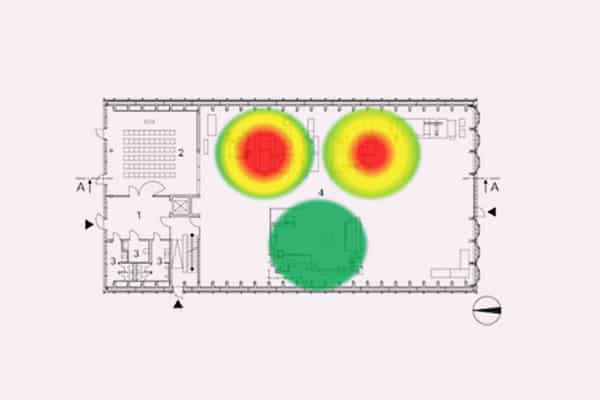 Noise protection
By means of an air and noise measurement system, the loudness is measured at various points in production and a "noise map" (duration / intensity of noise exposure) is created and documented by an application.