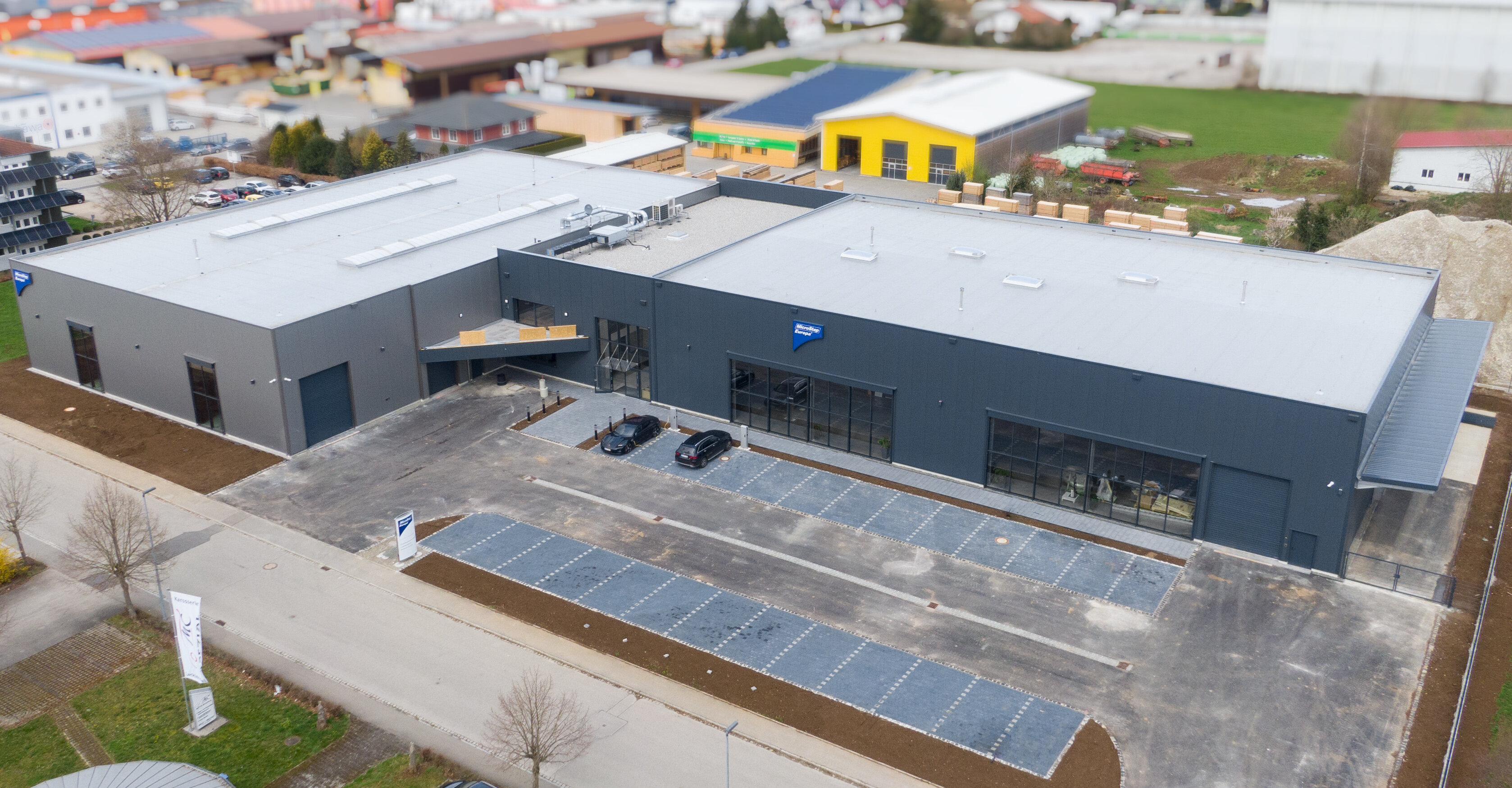 15
MAY
Milestone for the IndustryFusion Foundation
The time will soon come - another major milestone on the road to digital networking: The starting signal is given for the first IndustryFusion DemoLab in Bad Wörishofen.

Even if the planned ceremonial inauguration in a large circle cannot take place for the time being, the preparations for the commissioning of the model factory start, in the context of which the open source networking solution IndustryFusion will be further developed and tested. In the future, users will be able to experience live the added value that cross-manufacturer networked manufacturing can offer them.

On Thursday, May 25, the members of the Green SmartFactory will meet in the new DemoLab to discuss the next steps to betaken and to launch the Ecosystem Council, which will focus on current market trends and provide new impetus for the further development of the IndustryFusion ecosystem.