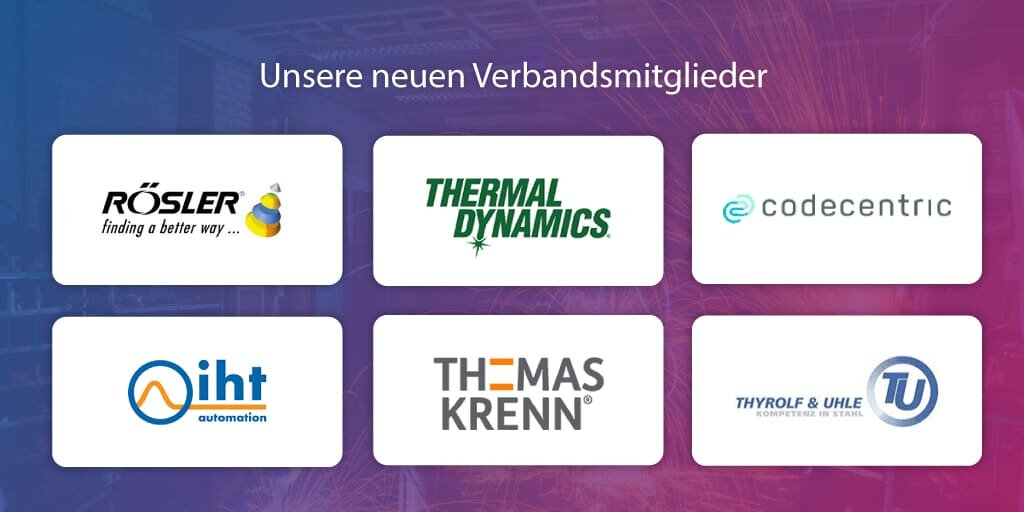 17
JAN
Q4 2019 - Membership development
The association can also look forward to an influx of new members & supporters in the last quarter of 2019 - with 5 new additions, the total number of members rises to 48.
Rösler Surface Technology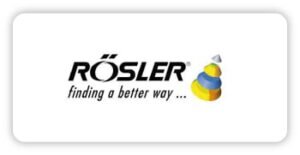 Rösler is a specialist in surface finishing and the only surface finishing supplier in the world to offer the two essential technologies of vibratory finishing and shot blasting in combination with industrial washing systems. Rösler wants to make its innovative equipment "Industry 4.0 ready" and strengthen the IBN 4.0 ecosystem.
Thermal Dynamics Europe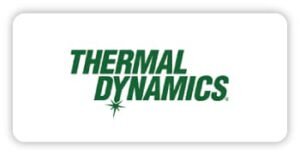 At Thermal Dynamics, a manufacturer of plasma systems, industry professionals can find everything users need for excellent cutting results, ease of use and high overall productivity when cutting mild steel and non-ferrous materials.
https://www.thermal-dynamics.com/
codecentric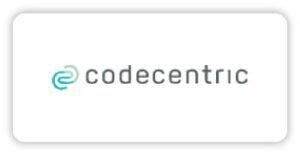 codecentric is a software service provider and offers smart IT solutions to its customers, which range from medium-sized businesses to multinational corporations such as Audi, BMW or Telekom. codecentric is also committed to supporting the development of IndustryFusion in the open source project.
IHT Automation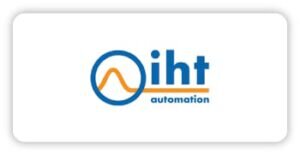 IHT Automation has been a specialist in the field of distance control for thermal cutting processes such as plasma and oxyfuel for over 30 years. By becoming a member of the association, IHT would now like to integrate its innovative products into the IBN 4.0 ecosystem.
https://www.iht-automation.com/
Thomas-Krenn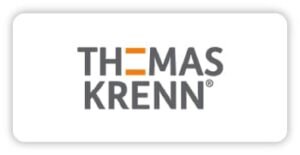 As a leading European manufacturer of individual server & storage systems - Made in Germany - Thomas-Krenn supplies medium-sized companies, large corporations, small and large system houses, public institutions and data center operators. Thomas-Krenn is a supporter of the IndustryFusion open source project and provides the hardware for the development.
Thyrolf and Uhle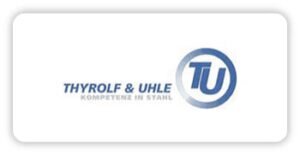 Thyrolf & Uhle stands for quality and competence in steel and has been processing metal in all shapes and variations since 1859. The expertise and know-how have been passed down from generation to generation and continuously expanded. Now the traditional company wants to accelerate its way into the digital future with the membership in IBN 4.0.