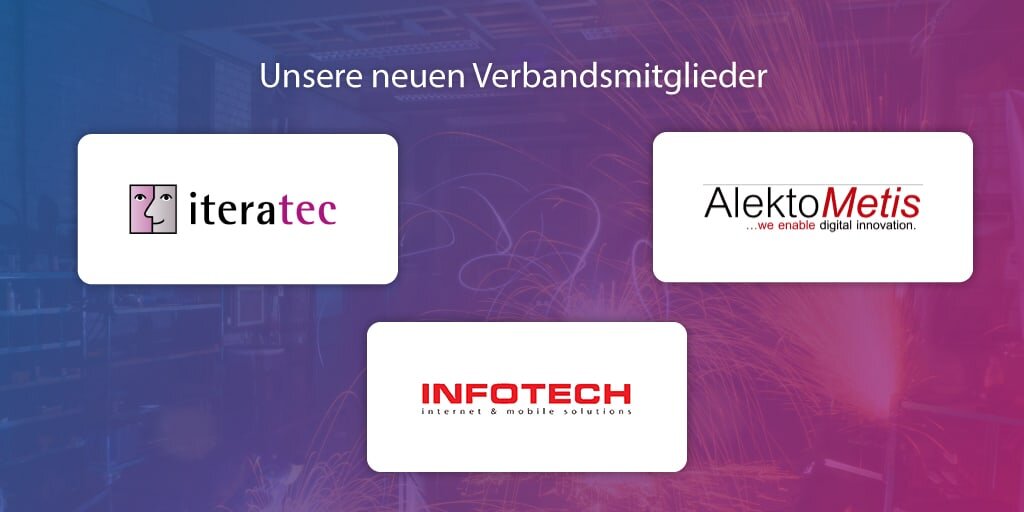 27
MAR
Q1 2020 - Member Development & Software Development
The association can also look forward to an influx of new members & supporters in the first quarter of 2020 - with 3 new additions, the total number of members rises to 51. But also in software development, the first public rollout of IndustryFusion for Q2 is being worked on at full speed.
AlektoMetis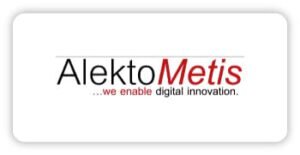 AlektoMetis helps customers find new business models or transform existing products and services into digital solutions.
iteratec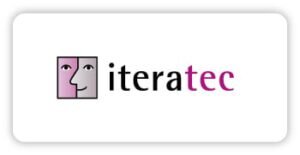 iteratec is a software service provider from Munich. The company implements customer-specific software projects from conception to operation - solutions such as the BMW car sharing platform DriveNow or the IoT infrastructure of Stadtwerke München, are only a small part of the work. iteratec also actively supports the software development of the IndustryFusion open source project.
INFOTECH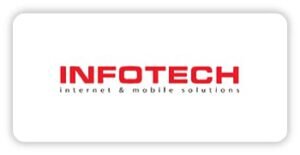 INFOTECH is a software company with know-how in 3D visualization of smart factories. With impressive 3D solutions they serve customers like Whirlpool, Magna Steyr, Goldbeck and other well-known companies. INFOTECH would like to bring this expertise to IndustryFusion.