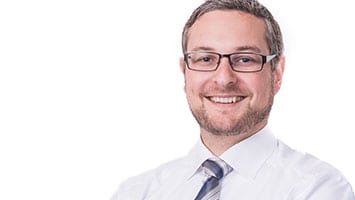 2
JUL
Prof. Dr.-Ing. Martin Hobelsberger supports the association IBN 4.0 e.V.
Prof. Dr.-Ing. Martin Hobelsberger, co-founder, shareholder and member of the Executive Board of Timing-Architects Embedded Systems GmbH and Professor of Embedded Systems at Munich University of Applied Sciences is committed to the Industry Business Network 4.0 e.V.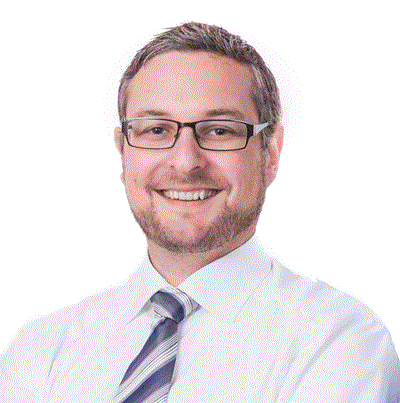 The expert in the field of embedded multi-core systems and software metrics as well as safety-critical software architectures will actively support the young association in achieving its goals. "In addition to technical know-how, I also want to contribute my practical experience in the area of implementing new digital business models," says Hobelsberger.
Together with Prof. Dr.-Ing. Johannes Schilp (University of Augsburg, Fraunhofer IGCV), Hobelsberger moderates, among other things, the working group meetings of the Industry Business Network 4.0 e.V.. Within this framework, innovative Industry 4.0 solutions for end users are being designed along various value-added fields across manufacturers. In the future, these solutions will be tested and demonstrated in practice within the framework of several reference plants. Topics such as interoperability, safety and security will be taken into account from the outset.