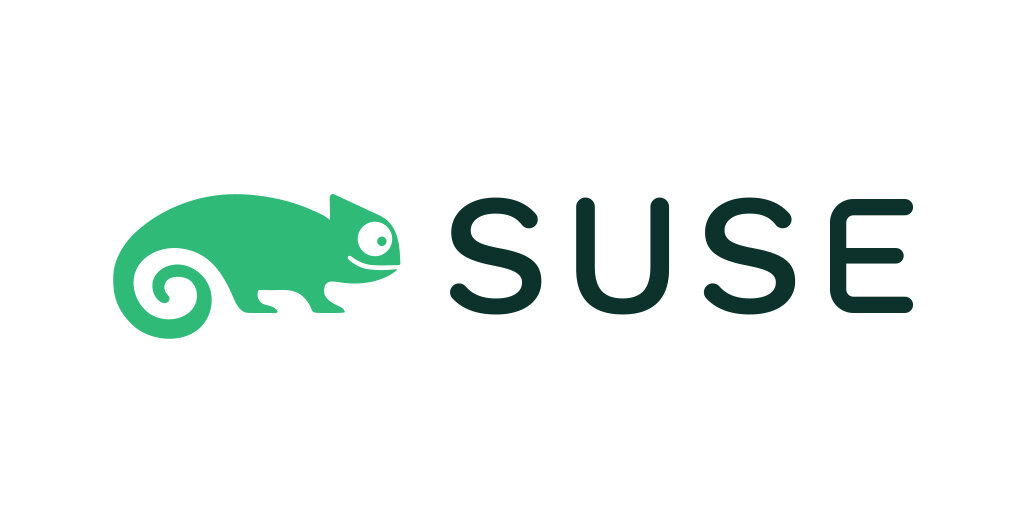 5
SEP
New member: Software company SUSE
With open source pioneer "SUSE", the IndustryFusion Foundation gains an expert in the field of software-defined infrastructure. Founded in 1992, the company is now one of the world's leading providers of innovative, reliable and secure open source solutions. "Suse is already a key contributor to the creation and further development of our IIoT networking solution IndustryFusion. We keep on looking forward to working closely with our new strong software partner on the road to digital transformation of industry," says Igor Mikulina, President of the Board of Trustees.

With Rancher, SUSE offers what the company says is the most adaptable Linux operating system in the industry and the only open Kubernetes management platform. Together with edge solutions, this enables rapid innovations.

Suse's know-how will make a decisive contribution to achieving the Foundation's goal: With open standards and reference implementations (open source), the IndustryFusion Foundation intends to create a simple and open Industry 4.0 networking solution applicable to all, and thus the basis for an intelligent digitization and networking of European industry.