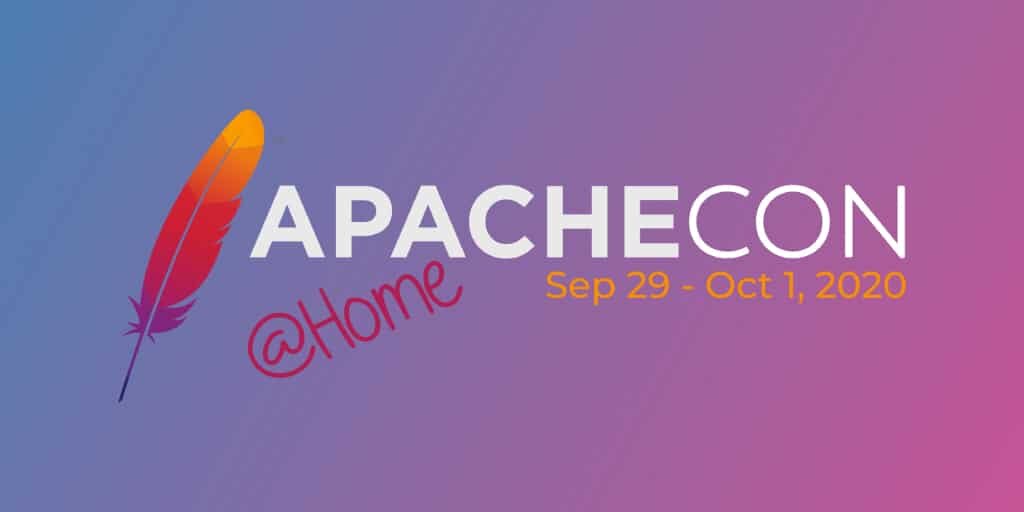 9
SEP
IndustryFusion at ApacheCon 2020
Dr. Konstantin Kernschmidt and Matt Mikulina from the Industry Business Network 4.0 will present the association's activities as well as the IndustryFusion networking solution at the ApacheCon 2020 to a broad professional audience within the scope of a detailed keynote presentation.

Taking place Sept. 29-Oct. 1, virtual ApacheCon is the official event of the Apache Software Foundation, showcasing and promoting the latest open source software projects and frameworks (Slot IBN 4.0 - Tuesday, September 29, from 6:15 to 6:55 p.m.). The main goals of the event are education and community building. Thus, this event is suitable for anyone who wants to learn more about the technology behind IndustryFusion want to know.

Slot IBN 4.0 - 09/29/2020 from 6:15 p.m. to 6:55 p.m.