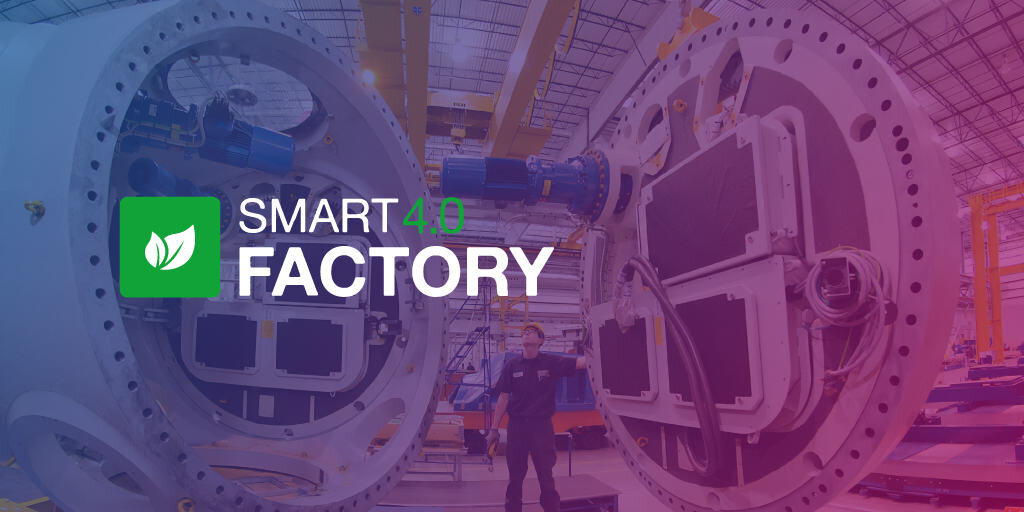 13
OCT
Green SmartFactory 4.0: From theory to practice!
The Green SmartFactory 4.0 lighthouse project is making rapid progress: The participating companies have defined basic data on their plants and are now connecting these to the cloud instance of SmartFactory@IBN4.0 via gateways - all of this is being done on the basis of the beta 01 version of the IndustryFusion open source operating system.

Since the start of the Green SmartFactory project, the participating companies have been working intensively on networking their assets and integrating them into SmartFactory@IBN4.0. In the first step, the theoretical principles of IndustryFusion were taught and the relevant data determined in regular online meetings. With the support of numerous experts, various use cases and new, innovative business models were also discussed.

In the implementation phase, the members have now used predefined templates to create digital nameplates for their sites and their assets in a standardized form as basic information for the management shell (digital twin). The management shells form the basis of the Smart Factory@IBN4.0, where all locations and the machines located therein are then displayed across manufacturers and create a transparent overview.

In order to receive live data in addition to the static information of the assets and to integrate it in IndustryFusion in a standardized form, SmartBox gateways are used - the first examples are currently being installed at the participating companies. These edge gateways are already prepared with the operating system for automatic connection to IndustryFusion and are configured for connection to the respective specific interface of the machine. Via the asset's capability directory, the data is then processed into standardized information, which is then available to the Smart Factory.

In the first step, the SmartFactory@IBN4.0 was deployed in a cloud instance of 1&1 IONOS SE in accordance with the European data protection guidelines in order to be able to connect the different locations in an uncomplicated manner. Important: Depending on the use case or customer requirements, a completely local deployment (on-premises) of IndustryFusion on an edge server would also be possible as an alternative.

In the next steps of the Green SmartFactory project, additional sites will be connected and their assets networked. Then the various use cases will be developed and evaluated on this database. We will keep you up to date on this!